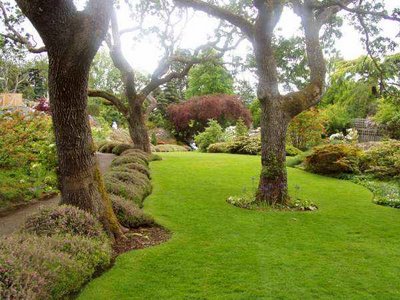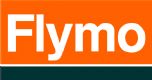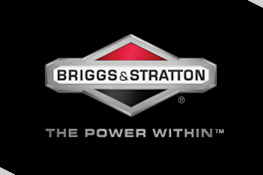 R&B Small Motor Repairs
R & B Mowers offers you a full small engine repair and maintenance service.
Repairs are carried out by highly experienced and fully trained and qualified mechanics. We can repair most smallest to the largest lawnmower engine, and any other small engine besides.
And we'll offer you a completely free collection and return service. We take the pressure out of having to drop off and collect your machine from a service centre.
Rest assured that the repairs are complete and thorough. We can even repair engines that have completely broken down, but we do recommend regular servicing to stop this happening.
We mainly cover the Warrington, St Helens, Cheshire and Merseyside areas, but we are able to put you in touch with other local providers in your area.
Any queries, don't hesitate to call us - we're here to help.







Small Engines
This includes: Cement Mixers, Chain Saws, Strimmers, small engine powered vehicles

Contact us on

Call Mike on 07754857805

Call Carl on 07738015118

or ring landline 01925 710582

We're open 8am to 8pm,7 days a week




Lawn, garden, engine, motor, broken, repair, fix, mend, replace, service, servicing
Mower, lawnmower, saw, chain, petrol,  strimmer, tool, electric, leaf, blower, rotovator, whacker plate, hedge, cutter, cement , mixer, tools, hand                                       
Mountfield, briggs, Stratton, Honda, hayter, Qualcast, Mcculloch, Flymo, ryobi, alpine, ariens, alko, einhell, harry, ibea, lawnflite, masport, black, decker, Mitox, mowerland, tuffcut, toro, victa, victus, stihl
Blade, sharpening, small, engine, petrol , sit on, tractor                 
Warrington, Cheshire, st Helens, wigan, Merseyside, Manchester, Lancashire
handle. Cable, carburettor, clutch, chassis, accelerator, choke, throttle, spark plug, oil change, filter, carb, pull cord
quality, cheap, fast, free pickup, free delivery, on site, centre, local, and